INTRODUCTION
Meal delivery services are everywhere these days and the options seem endless–Hello Fresh, Sunbasket, Blue Apron, Home Chef just to name a few. But can they really be a healthy option for you? Yes, they're convenient and a time-saver for sure. This article will review both the pros and cons of these services and I'll go over a few of my favorites. Read on for all the details…
This article contains affiliate links that are designated with an *. If you click one of these links and make a purchase I may earn a small commission at no cost to you.&nbsp
PROS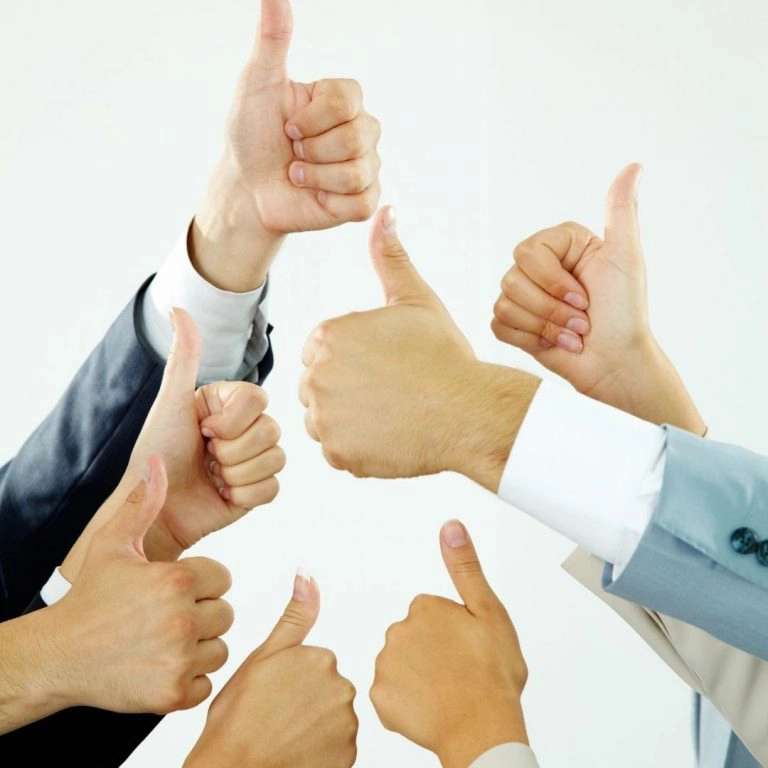 BETTER THAN TAKEOUT
When you're super busy and strapped for time it's so easy to just get takeout from your favorite Mexican restaurant or grab some fast food from McDonald's. But, these meals aren't aays healthy now are they?
Meal kits can be a bridge to better eating habits if you tend to eat out a lot. They can help you transition to eating more meals at home which can translate into eating a more healthy, balanced diet. Many kits contain healthy, fresh ingredients with no additives or preservatives.
If you're someone who struggles with getting in a variety of fruits, veggies, and grains on a daily basis, these may be a good option as they help ensure you're eating a better asment of these foods.
TIME-SAVER
If you're a busy mom or work a 9-5, you know the demand on your time once you get home is enormous! What about if you have a chronic illness like RA or come down with the flu? Who feels like cooking a healthy meal every night?
Meal Prep kits can seem like a gift from God if you're doing a juggling act. They can save valuable time on meal planning, shopping, and preparation. Many are ready in 30 minutes or less freeing up your time to do something fun for a change!
IMPROVE YOUR COOKING SKILLS
If you're not exactly Julia Child in the kitchen, meal kits can help improve your culinary skills. Many come with recipe cards with step-by-step guidance to help novice chefs hone their cooking ability. They even come with pictures to show you what the finished product should look like.
Even if you already know how to cook, these kits can expose you to recipes you're not familiar with and even introduce new cooking techniques. Then, if you find a recipe love, you can replicate it on your own later without the meal kit.
REDUCE OVERWHELM
Grocery shopping can sometimes be overwhelming since it seems like you can get anything you want there — too many choices are not always a good thing! If you struggle with making decisions, unlimited choices can often be way too much to process.
Meal kits may offer many kits to choose from, but the choices within each kit are finite. It's much easier to choose 3 meals from a list of 10 choices versus cooking a meal from scratch.
LESS FOOD WASTE
Meal kits are designed to feed a specific number of people which means you only get enough ingredients to feed the number of people you choose. This results in less food waste. About 21% of the food waste in the United States comes from shoppers that buy too much food.
For example, instead of having to buy a whole bag of carrots you only get the exact amount you'll be using in the recipe. This is good for not only your refrigerator but the environment too!
SPECIAL DIETS
If you follow a special diet like gluten-free or vegan or paleo, then meals kits can make your life a little easier. Many meal delivery services include options for special diets that take into account your unique needs and preferences simplifying meal planning and shopping.
CONS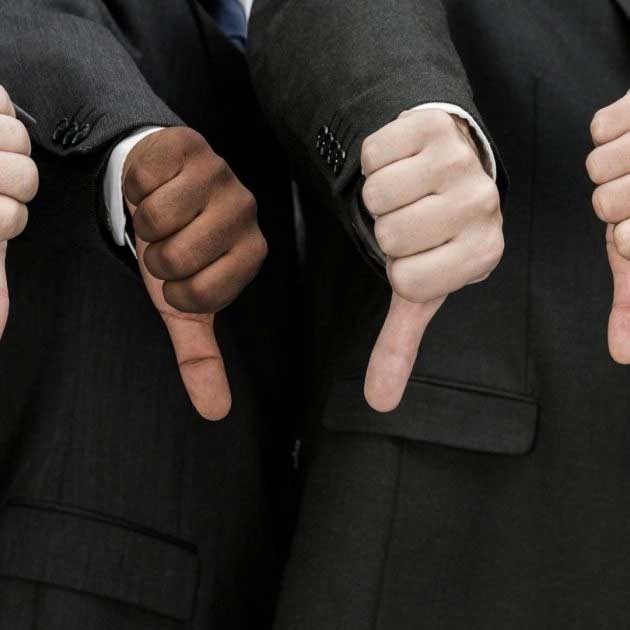 EXCESS PACKAGING
To keep your food fresh and pretty, each item needs to be vacuum-packed and sealed along with the ice packs, padding, and insulation to keep things fresh as many items are perishable. While a lot of packaging is recyclable, these kits produce more waste than if you shop on your own with reusable grocery bags.
Plus, you have more trash and recyclables to deal with. Whether reduced food wastes offsets this increase is still up for debate — only you can decide what works best for your household.
COST MORE THAN YOU THINK
Compared to takeout or dining in a restaurant, meal delivery kits are usually less expensive; however, grocery shopping the old-fashioned way in a grocery store may cost you less. On the flip side, grocery shopping can leave you with a lot of extra food you don't use in your recipe leading to extra meal prep and cooking.
Many companies offer specials when you sign up and special promos, but regular prices can be costly. Something to keep in mind when you're considering these services.
STILL NEED GROCERIES
Meal kits may help replace your main meals and even a few snacks but you still need to make a trip to the store for essentials like toilet paper or order from Amazon. They can supplement your grocery shopping but are definitely not a replacement
PLAN AHEAD
You need to keep tabs on your account delivery set up to avoid getting a box delivered when you're on vacation or just don't need one that week. If you forget or miss the deadline for changing your order, you'll be charged and be shipped the default meals for that week. Make sure your deliveries line up with your specific needs so there's no food waste.
MY FAVORITE MEAL DELIVERY SERVICES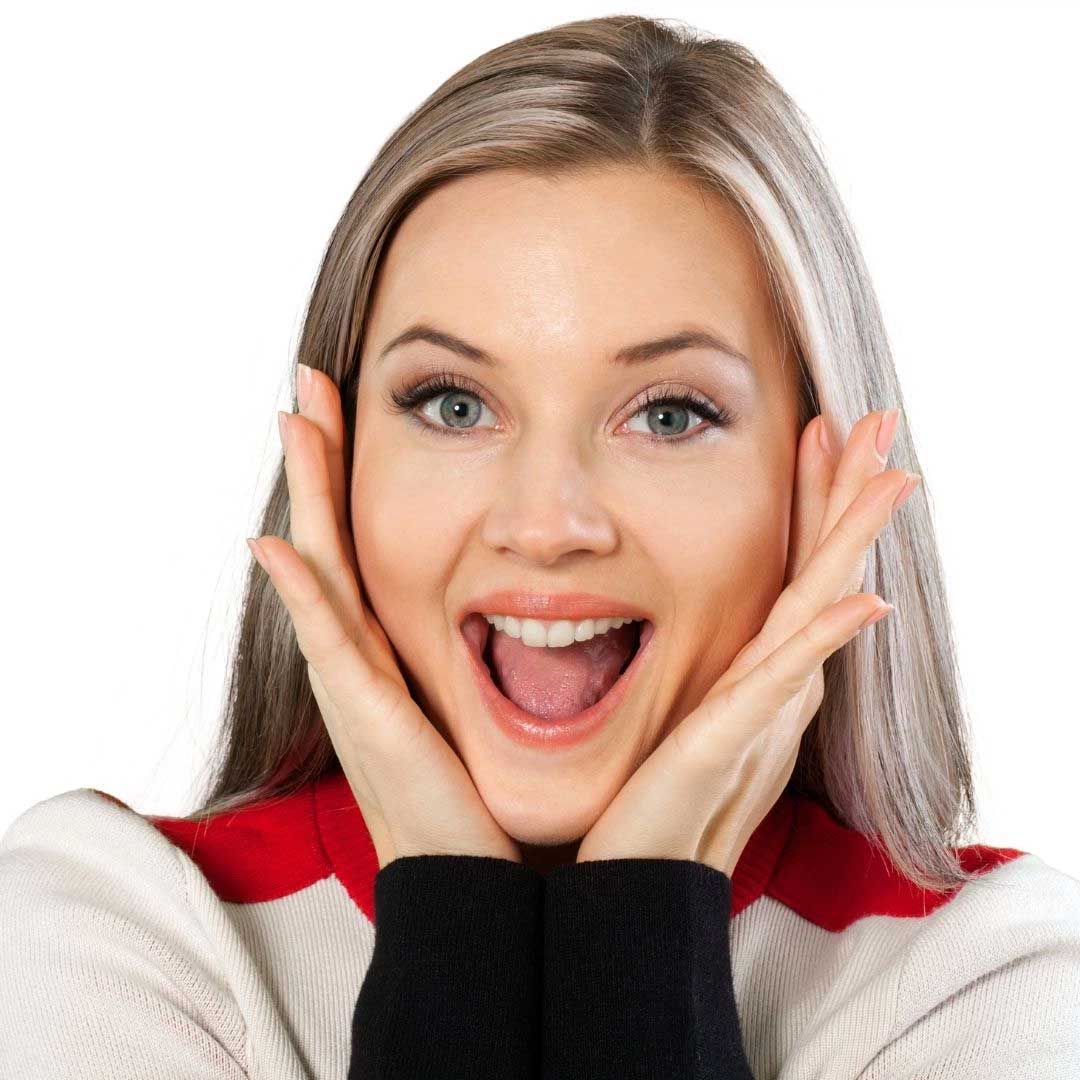 This section contains affiliate links that are designated with an *. If you click this link and make a purchase I may earn a small commission at no cost to you
Though I haven't tried every meal delivery service, I have tried quite a few, and below are 3 favorites that I recommend if you're interested in trying these services.
SUNBASKET Sunbasket* is a great option whether you like to do the cooking or have a meal with the prep work is already done so you can just pop it in the oven or microwave. They use 100% organic pruce in their meals, are sustainably sourced, and state that most of their packaging is recyclable or compostable.
Their classic meal kits have the edge over the fresh and ready as far as taste is concerned. As for timely delivery, it was normally prompt. There was only one instance when the box was late but I received a credit on my next box without any problem.
They have a variety of meal options including paleo, vegetarian, gluten-free, pescatarian, Mediterranean, and diabetes-friendly. However, if you have a serious food allergy or intolerance, keep in mind all their recipes are prepared in the same facility that handles all major food allergens so this may not be the best option for you
SPLENDID SPOON
Splendid Spoon has allnt-based non-GMO meals that are dairy and gluten-free with all the prep work already done Their packaging is 100% recyclable and all their plastic is BPA – free. The hot meals are microwave friendly and very convenient.
My favs were their soups — I really like the Lentil and Kale soup and Beans and Greens soup. Their smoothies are a really great on-the-go option — I enjoyed the Raspberry Cacao and the Dragon Fruit Berry Smoothies the best.
DAILY HARVEST
Daily Harvest* provides all organic, whole fruits and veggie meals with no gluten, gums, fillers, or artificial ingredients. The produce is frozen on the day of harvest to lock in freshness and flavor and only takes minutes to prepare.
Their meal kits are pretty tasty too- some of my favorites are their Strawberry + Peach Smoothie, Lentil + Mesquite Chili, and Sweet Potato + Wild Rice Hash Harvest Bowl. If you're searching for ways to add more fruits and vegetables to your life on a daily basis, this makes it easier on you.
CONCLUSION
While meal delivery services have their pros and cons, overall they are a way to eat healthier and make your day a little less stressful. If you're someone that doesn't like to cook or is super busy, eating healthy can really be a challenge. Meal kits can give you one less thing to worry about. What are your favorite meal delivery services? Leave a comment below and let me know!
***Disclaimer: This post is for informational purposes only and should not be construed as med